HPLC liquid chromatography with DAD detector and IC detector.
UPLC liquid chromatography with triple quadrupole MS/MS detector (LC-MS/MS).
Gas chromatography with FID detector.
Gas chromatography with MS detector.
Gas Chromatography with Head Space FID/MS.
Sample preparation: Workbench, Agitax, centrifuges.
Electrolysis equipment for determination of copper and other metals.
Climatic chambers for accelerated storage studies (20ºC, 30ºC, 35ºC, 40ºC, 45ºC and 54ºC).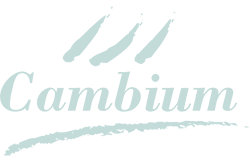 Pol. Ind. Constantí, C/ Irlanda nave 19 · 43120-CONSTANTÍ (TARRAGONA-ESPAÑA)