CAMBIUM is a chemical analysis laboratory for phytosanitary products and active substances, biocides and chemical products in general with a history of more than 20 years.
CAMBIUM is located in Tarragona (SPAIN), where it has its own laboratories with the most advanced equipment for chemical analysis, physicochemical determinations, stability tests (accelerated storage, storage for two years and at low temperature), preparation and certification of impurities and other technical services complying with GLP regulations.
Among services offered by CAMBIUM we highlight:
 Physicochemical studies of phytosanitary products, active substances and biocides.
Accelerated and long-term stability studies.
Analysis of residues in plant products, products of animal origin, water and soil.
OPEX studies of DFR analysis, filters and textiles.
5 batch analysis studies for active substances.
Dose confirmation in samples from ecotoxicological.
Routine analysis for quality control of manufactured products
LABORATORY GLP OF CHEMICAL ANALYSIS OF PLANT PROTECTION PRODUCTS, BIOCIDES AND CHEMICAL PRODUCTS.
RESEARCH AND DEVELOPMENT CENTER R&D
MORE THAN 20 YEARS OFFERING CHEMICAL ANALYSIS, TECHNICAL DEVELOPMENTS AND CHEMICAL SOLUTIONS
Specialized in chemical analysis of technical products (AI), formulated products (PPP), residues, dose confirmation, OPEX, and regulatory matters in phytosanitary products, biocides and chemical products in general.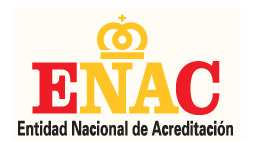 Certificado de cumplimiento de buenas prácticas en laboratorio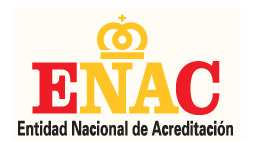 Certificado de cumplimiento de buenas prácticas en laboratorio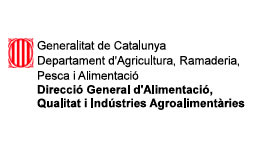 Registro de Laboratorio y Agroalimentos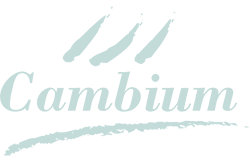 Pol. Ind. Constantí, C/ Irlanda nave 19 · 43120-CONSTANTÍ (TARRAGONA-ESPAÑA)