CAMBIUM has adequate analysis laboratories with the most modern equipment to carry out the determination of any chemical substance.
CAMBIUM is a laboratory certified by ENAC under GLP standards (Good Laboratory Practices) for phytosanitary product studies (BPL035) and chemical substances and biocides studies (BPL036), which ensures the quality and accuracy of results.
CAMBIUM's analytical reports comply with GLP requirements and can be used in submitting analytical studies for registration in accordance with the regulations on plant protection products (Reg. 1107/2009 and following), biocidal products (BPR) and chemical products (REACH).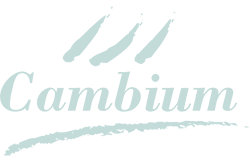 Pol. Ind. Constantí, C/ Irlanda nave 19 · 43120-CONSTANTÍ (TARRAGONA-ESPAÑA)